news
>
Xiamen Green Sustainable Development Technology Seminar
Xiamen Green Sustainable Development Technology Seminar
On April 23, 2019, MESAN Group successfully held a green sustainable development technology seminar in Xiamen, inviting many HVAC owners, project managers, design institutes and other professionals to gather together to discuss how the cooling tower industry how to contribute to a sustainable society.

  In this seminar, MESAN shared some green technologies with the participants around the theme of green sustainable development, including the latest "COOLGREEN" -- cooling tower integrated control solution launched by MESAN. The scheme mainly implements overall real-time monitoring and control through three aspects of control, including cooling tower control, filtration system control and dosing control, which can meet the three requirements of low cost, water saving and energy saving, and high efficiency.
  MESAN also provided insights on reducing noise pollution, reducing visual pollution and saving cooling tower energy at the site, which received overwhelming response and was unanimously recognized by everyone.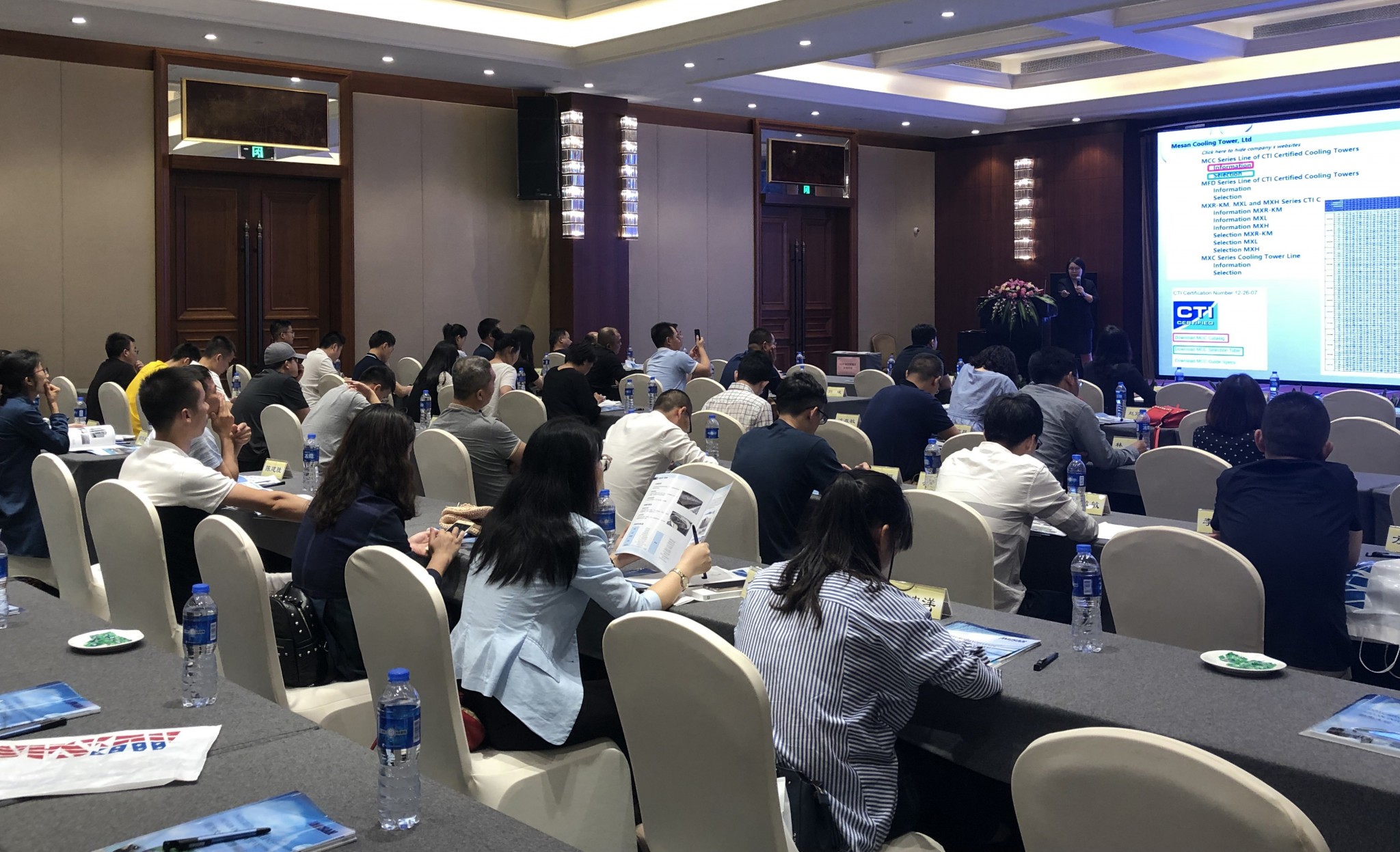 MESAN has been committed to providing everyone with green solutions, constantly pursuing green innovation, and contributing to a sustainable society. Xiamen Station is over, see you at the next stop!